Last updated 02/02/2023
The Center for East Asian Garden Studies presents:
The Labor of Good Governance: Cultivation Real and Imagined in the Imperial Garden of Clear Ripples in 18th-Century China
Roslyn Lee Hammers, associate professor of art history at the University of Hong Kong, discusses depictions of rural life produced for an 18th-century Chinese emperor's residence. The Qianlong emperor (1711–1799) had stone stele carved with scenes of men and women producing rice and silk, and he situated them in a reconstruction of a village in his Garden of Clear Ripples (Qing Yi Yuan, now known as the Summer Palace, Beijing). Hammers explores the appeal of such an unusual arrangement that enabled the emperor to observe both actual productive farmers and the representation of their labor in an imperial setting that united real agrarian work with ideated imagery of it.
The event was held online via Zoom on May 20, 2021, at 4 p.m. (PDT).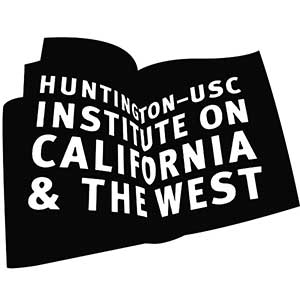 The Emeriti Center is in partnership with the Huntington for Japanese Cultural events but if you are interested in any upcoming free Zoom events with the Huntington, visit their website at www.huntington.org or view their event calendar here.